The title for today's post actually should be "Semi-Professional Wednesday…"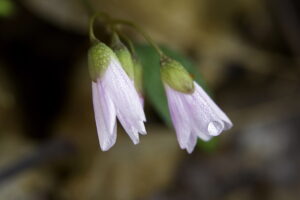 As many of you know, I am a fairly serious photographer and have been for some time. I have shown in local galleries, sold photos out of those galleries, and had a few photographs published in magazines. The walls of our house are sprinkled generously with enlargements of my images.
And now I have a new side hustle I'm working on, to go along with my book sales at conventions and such.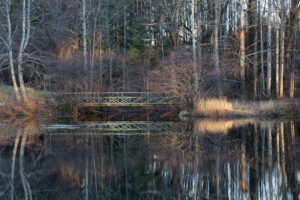 I am having sets of notecards made from some of my photographs to sell in collections. There will be eight cards per set, two copies of a total of four different images. They will, of course, come with envelopes. And my plan is to have the first sets available for sale at JordanCon in April.
The sets are themed. There are two sets of macro (close-up) images of wildflowers and other flora from the area where I live, on the Cumberland Plateau. Another set features images of butterflies, also from around my home. (Actually, thinking about it now, I think every butterfly image was taken in Nancy's flower garden.) And finally, a set I call "Reflections" features images of the various lakes around our little town.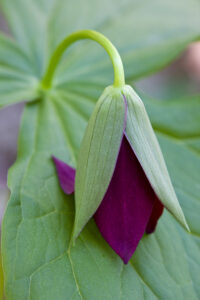 I don't know yet exactly what I will charge for each set of eight cards. I have been checking prices in local shops around our town, where people charge as much as $5.00 per card! (More often $2.50-3.00 per card.) My rates will be lower than that, although the exact price will depend on exactly how much my cost per set is for printing, envelopes, packaging, etc. Eventually — sooner rather than later — I hope to offer sets for sale in the online bookstore on my websites.
For some of you, I know, this venture will be of little or no interest. I totally understand. But I also know that for others among you, you might think these sets are pretty cool. I hope you enjoy them.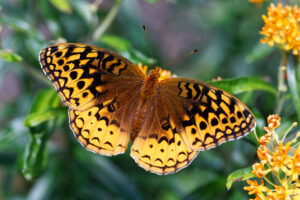 Keep creating!!