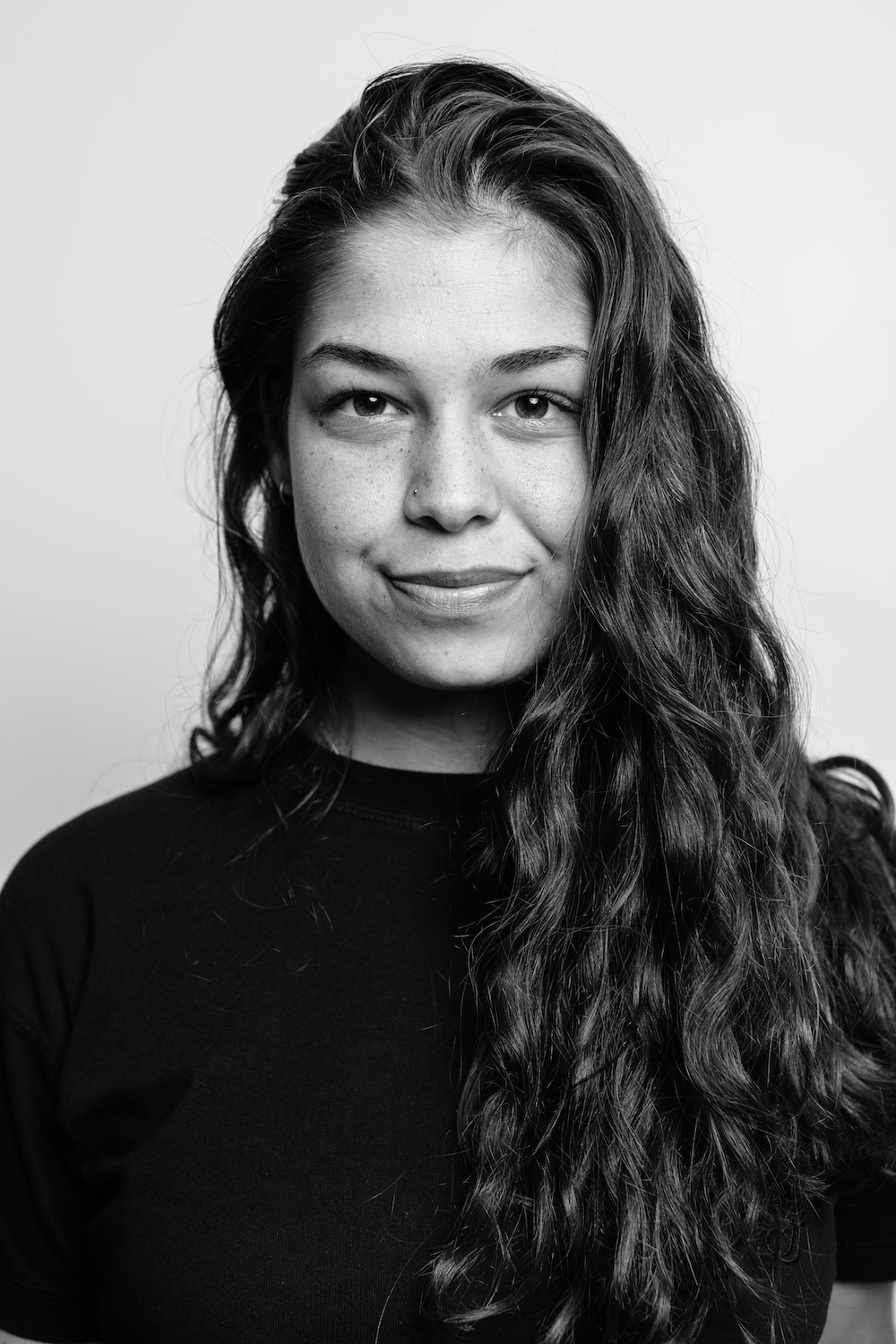 This is the post I never wanted to write. The one I dreaded, the one that was, not so long ago, unthinkable, and, more recently, heartrendingly inevitable.
Our darling older daughter, Alexis Jordan Berner-Coe, has died, after a two and a half year battle with cancer. She was 28 years old.
How do I begin to tell you about her without seeming to be just a grieving father lionizing his lost child? She was extraordinary, but you would expect me to say as much. She was brilliant, but you'd expect me to say that, too. She was kind and generous, articulate and wise, courageous beyond belief and beautiful beyond words. What else could I possibly say? And yet it's all so true.
She was charismatic. To know her was to want to be her friend, and this was true from the time she was little. She would meet a kid her age, say, on an airplane, or at a park, and within minutes they would be fast friends. Yeah, I know — proud dad. Well, consider this: When Alex was ten, we moved to Australia for a year while Nancy was on sabbatical. We moved there in August and a couple of weeks later she and her younger sister started attending a public elementary school in Wollongong. In December, Alex was elected student president of the school.
She was accomplished and driven and smart as a whip. Of course I would say so. But consider this: She attended NYU and graduated with honors. Not long after she graduated, she found a job with a sound production studio in New York, a company called One Thousand Birds. They hired her as an office assistant. Within six months, she had worked her way into a position as a producer. Three years later she was an Executive Producer and Director of Business Partnerships.
Strong, brave, resolute. Just words. But after Alex's sophomore year in high school, she did an outdoor program that culminated in a summiting of Mount Rainier. Prior to the trip she had gotten new hiking boots, and we tried to warn her about the importance of breaking them in. But she was 16 and, well that's really all I need to say, right? Her group leader later told us that in over decade of leading outdoor adventures like this one, he had never seen a worse case of blisters. Her feet were a bloody, ragged mess. But she never complained, never begged out of any activity, and never thought twice about completing the trek to the top of Rainier, some 14,000+ feet above sea level.
She wasn't perfect. Far from it. She could be stubborn and prickly, self-centered and opinionated, sometimes aggressively so. But her imperfections were, to those of us who knew and loved her, part of her charm, part of what made her Alex, or ABC, as so many people called her.
She was passionate about music and books, movies and art. And she was an eager and adventuresome traveler. She spent half of her junior year in high school in Costa Rica at the Cloud Forest School. She traveled to Berlin for half of her sophomore year in college, and enjoyed being abroad so much that she spent all of her junior year in Madrid. In July of this year, while battling cancer and recovering from her latest treatments, she went to Europe for two weeks. She wasn't back more than a week before she started making plans for her next trip.
Sadly, she never got to take it.
She faced cancer with the same wisdom, strength, and courage that she brought to every other part of her life. She was first diagnosed back in March 2021, but she had been sick for far longer and the cancer was advanced when at last it was discovered. She was scared, of course, but also resolute in her belief that she could beat the odds. She never allowed herself to identify as a cancer patient. She was, she insisted, the same person she had always been, except she happened to have cancer now. She didn't give in to despair or self-pity or bitterness. She dealt with her treatments and side-effects with quiet dignity and an uncompromising determination to live on her own terms. She continued to work, to travel, to go to concerts, to see friends and throw parties. Losing her hair bothered her a lot, but she totally rocked her head scarves, which became A Thing. All of this to say that her vivaciousness was absolutely unquenchable.
Losing her leaves a gaping hole in our lives. Nancy, Erin, and I are shattered, especially Erin, who was Alex's closest friend in the universe and who utterly adored her sister. But all of us know that Alex wouldn't want us to become mired in our grief. She would want us to celebrate her life and to honor her by living with the same zest and verve she brought to this world during her too brief time here.
And so that is what we intend to do.
Be at peace, Sweetie. We love you to the moon and back.